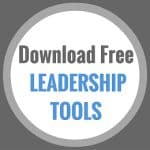 Most of the day-to-day management tasks you need to do have already been done by others many times in the past. Our management templates will save you from wasting your valuable time re-inventing the wheel.
Download over 500+ Free eBooks, Templates & Checklists to help you gain the advanced skills you need to become an outstanding leader.
Start today and access an entire library of free, ready-to-use tools and resources.
Receive free team building activity ideas; leadership and business planning tools; customer service and sales management tips and more! 
---